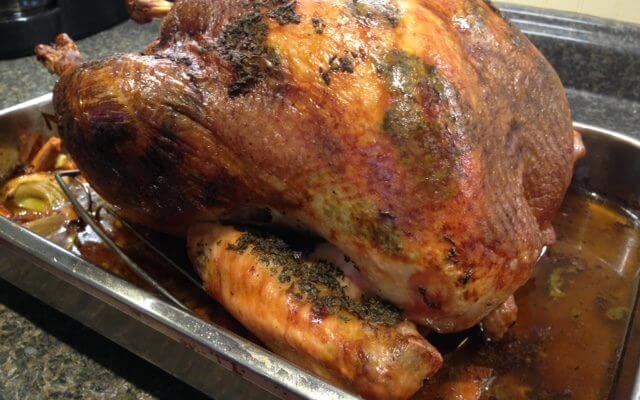 I hope you all had a terrific Thanksgiving Weekend! Thanksgiving is one of the few days we close each year, as we take the day to be thankful for our family. It's a day for us to appreciate everything the past year has brought us.
A Thanksgiving tradition that has emerged since opening Waypoint House is our participation in the annual Holiday Parking Meter Decorating that takes place each year in Berryville. For the month of December, the meters take a break, and businesses, groups, and families can sponsor a meter and decorate it in a holiday theme. Our very first year, Jonathan and I deliberated over what our entry should be. We brainstormed and we drew sketches. Finally, inspiration struck, and we built the leg lamp from the movie "A Christmas Story," complete with it's shipping crate stamped with "fragile" on the side. Ever since, it has been a holiday fixture in Berryville, and we proudly set it up each year on Thanksgiving Weekend. It's the symbolic start of the Holiday Season for us!
One thing we are certainly thankful for each year, are the guests who visit us, and the opportunity to get to know some really wonderful individuals. Each year, our list of return visitors grows, and as excited as we are to meet new guests, we also cherish those guests (who become more like friends) who choose us each year as a special place to visit. Whether relaxing or celebrating, or traveling for business or to visit friends and family, it is our privilege to host each and every one of you, and we are grateful for your patronage!
What are some of your Holiday traditions? What things or events do you look forward to each year? Let us know, and we'll share more of ours as well!